Business Analyst @ Sakthi Finance Limited
Domain: banking and finance
Location: Coimbatore, Tamil Nadu, India
Experience: 0 - 0 yrs
Salary: Not Disclosed
Streams:
Job Description
Job Description:
Responsibilities of this role will include
ü Gathering and documenting requirements, designing business processes, aligning solutions to business objectives and supporting the delivery of the change through the project life-cycle.
ü Establish and maintain strong communication channels across all project streams, Business Teams, vendors and technology delivery teams.
ü Collaborate with both Business Stakeholders and End users to ensure that the change management framework and governance procedures are adhered to.
ü Review and managing business test life-cycles from user acceptance to post implementation, as well as identifying and resolving risks and issues impacting various project inter-dependencies
ü Capture lessons learnt and sharing them with other businesses and stakeholders.
ü Conduct End user Training / Knowledge Sharing session to improve User adoption
ü Maintain the Product Backlog & Sprint Backlog at each project level
Key Skills:
Excellent written and verbal communication skills

Great analytical, critical thinking and problem-solving abilities

Superior presentation and negotiation skills

Strong adaptability and capacity to work in multi stakeholder environment

Business Process & Process Design

Change Management

Financial Services

Understanding of Technology (any one of the CRM packages / Core Banking Apps / Microsoft / understand of Database concepts)
Job Posted by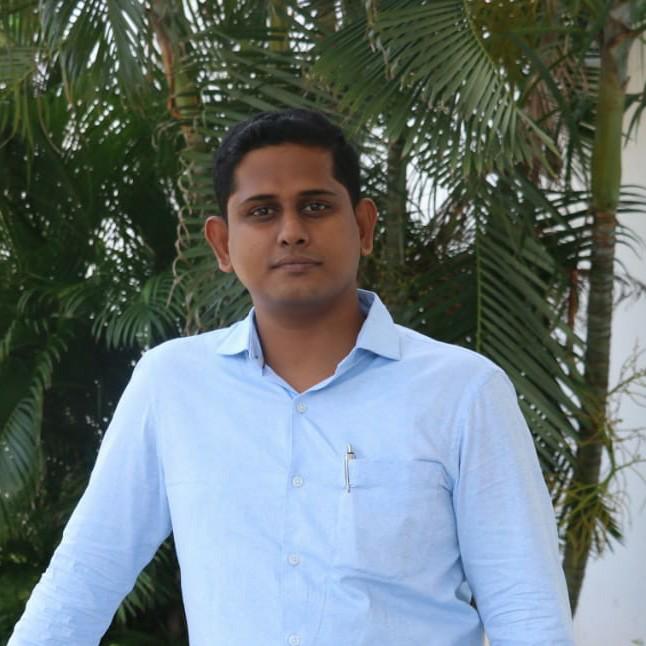 2010 | B.E - Aeronautical Engineering