Business Association
We are running a Knitting unit. Please do help us by providing job work orders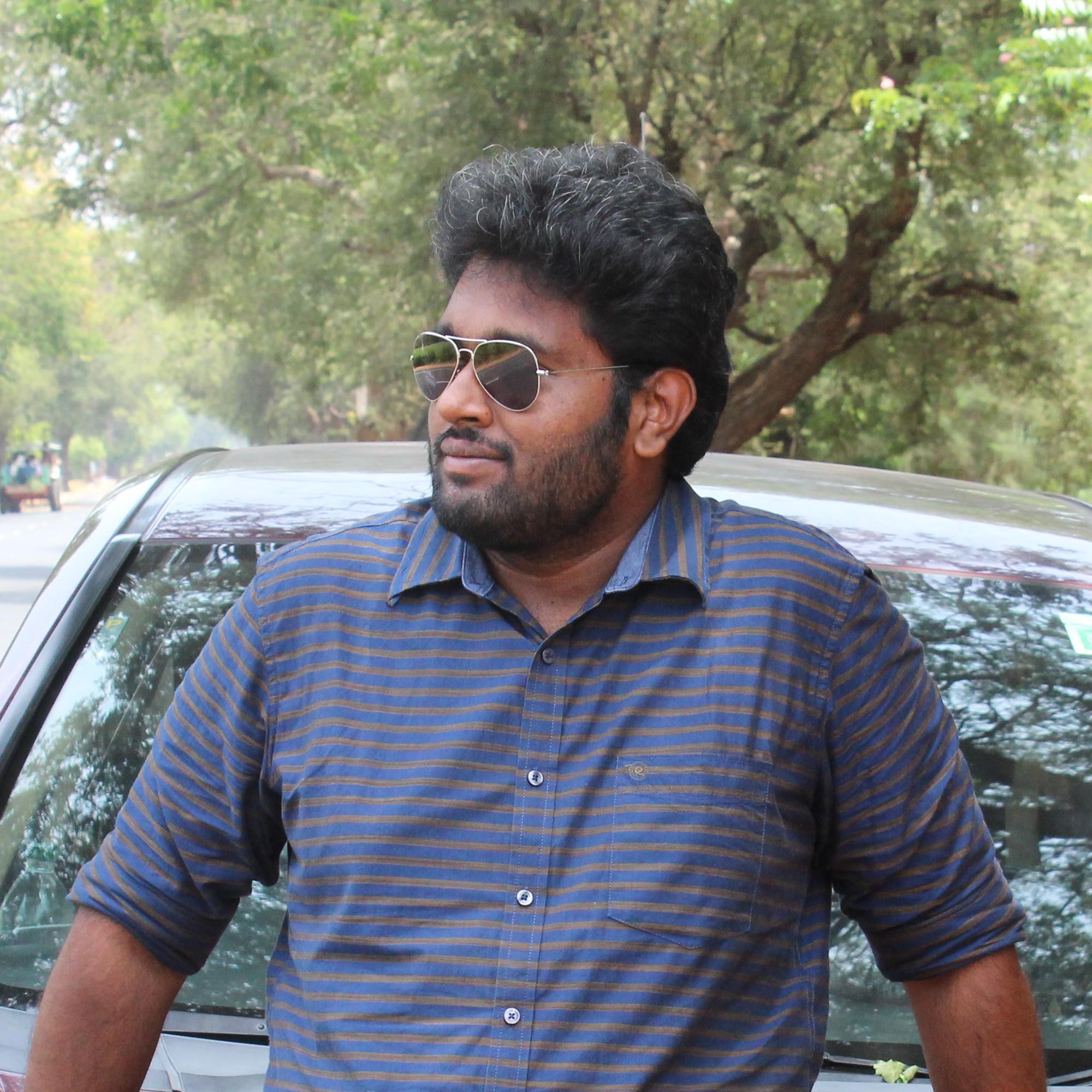 Gowri Shankar P K
2017 - B.E - Electronics And Communication Engin
05 Oct'22 @ 09:49
Career Guidance
Minda Corporation Limited (Spark Minda Technical center), legal entity in Pune. Looking for embedded developers, Validation engineers, iOS and Android application developers in Bangalore location.
Raghuram Nesamani
2015 - B.E - Electronics And Communication Engin
20 Jul'21 @ 01:11
Career Guidance
I am Roshan - 2017 passed out - BE mechatronics I am in UAE and I am actively looking for opportunities in facilities management industry. I would be grateful if you could guide me on the same. 971545252829 is my number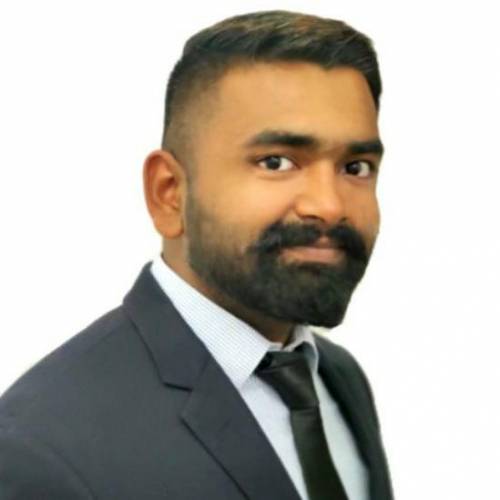 Roshan Ranjith
2017 - B.E - Mechatronics
24 Jan'21 @ 01:19
Career Guidance
Friends, Any body is staying or working in Mississauga, Canada? I would like to connect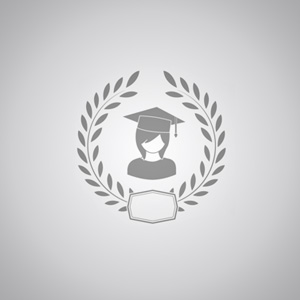 Venkatesh Chinnasamy
2012 - B.E - Electronics And Communication Engin
24 Jul'20 @ 03:02
Others
PATENT AGENT Any body interested in research field , interested in patents can apply for the patent agent 2020. Registration date extended please visit www.ipindia.nic.in and start preparing for the exam SV RAMAKRISHNAN 1988 - 92 MECH Registered patent agent Ramakrishnan Venkatsubbu
1992 - B.E - Mechanical Engineering
16 Apr'20 @ 11:05
Others
he is our college alumini... friends kindly possible means help him to save one life..thank you everyone.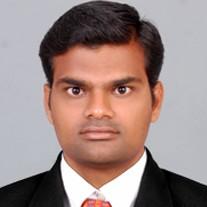 Logeswaran Anandhan
2009 - B.TECH - Information Technology
07 Mar'20 @ 07:58