Others
I haven't collected my consolidated Mark sheet yet from college after I submitted for correction. can i get to now?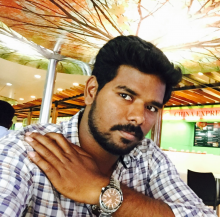 Ragul N. R. Narayanan
2013 - B.E - Mechanical Engineering
13 Feb'23 @ 12:25
Others
PATENT AGENT Any body interested in research field , interested in patents can apply for the patent agent 2020. Registration date extended please visit www.ipindia.nic.in and start preparing for the exam SV RAMAKRISHNAN 1988 - 92 MECH Registered patent agent Ramakrishnan Venkatsubbu
1992 - B.E - Mechanical Engineering
16 Apr'20 @ 11:05
Others
he is our college alumini... friends kindly possible means help him to save one life..thank you everyone.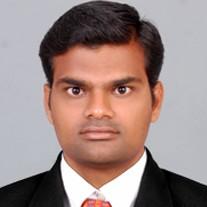 Logeswaran Anandhan
2009 - B.TECH - Information Technology
07 Mar'20 @ 07:58
Others
*1 year old Udhaynidhi Needs Your Help Fight Apert Syndrome* My name is Shanjeev M and I am here to raise funds for my son Udhaynidhi SH who is 1 year old. I am working as a private employee. I'm working at a Consulting Service Company. Udhaynidhi SH lives in Hosur, Tamil Nadu with us. He is suffering from Apert syndrome for more than a year. He is receiving medication and physiotherapy in Sparsh Children Hospital but not yet admitted. Until now, we've spent about Rs. 250000. We've arranged the amount from savings & selling assets. In the next 30 days, we need Rs.600,000.00 more for operation and treatment. Please come forward to support my cause. Any contribution will be of immense help. Do contribute and share this campaign link with your friends and family. Read more - https://milaap.org/fundraisers/support-udhaynidhi-sh?utm_source=whatsapp&utm_medium=fundraisers-title&mlp_referrer_id=2541063 To pay via Paytm (for Android users only) - http://m.p-y.tm/pay-milaap?comment=originId_146394&amount=2500&amount_editable=1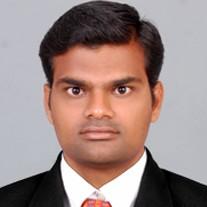 Logeswaran Anandhan
2009 - B.TECH - Information Technology
07 Mar'20 @ 07:57
Others
Any friends over there in Winnipeg, Canada?? Or any other cities of Manitoba?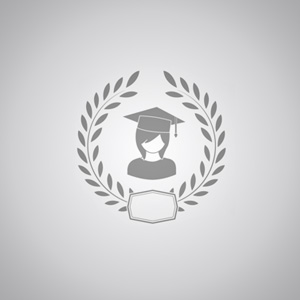 Karthika Dhayalan
2013 - B.E - Civil Engineering
24 Jun'19 @ 05:39
Others
Anyone who is into Cricket related software/app development which can make instant score updates. Require it for a domestic cricket league. contact: 919894330020.
Praveen Kumar Bassker
1999 - B.E - Mechanical Engineering
14 Jun'19 @ 11:15