Job Seeking
Dear KCT'ians still few of my friends are not getting any job , if you know any IT related job vacancies Please let us know and help them to get placed.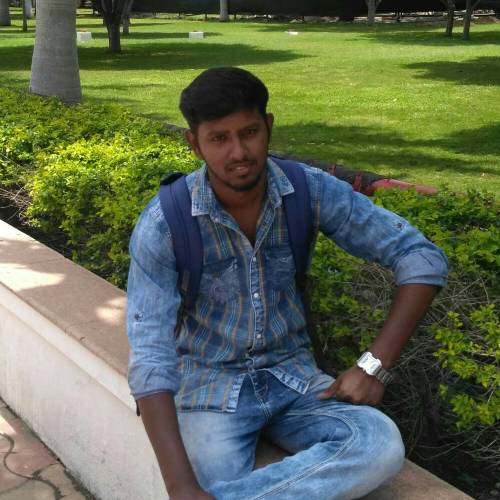 Shankar S
2016 - MCA - Master Of Computer Applications
21 Jan'17 @ 03:30
Job Seeking
Hi I'm searching job as well H1b sponsorship in U.S.A. If anyone know H1b sponsorship plz let me know. This will help me a lot. Thanks in advance.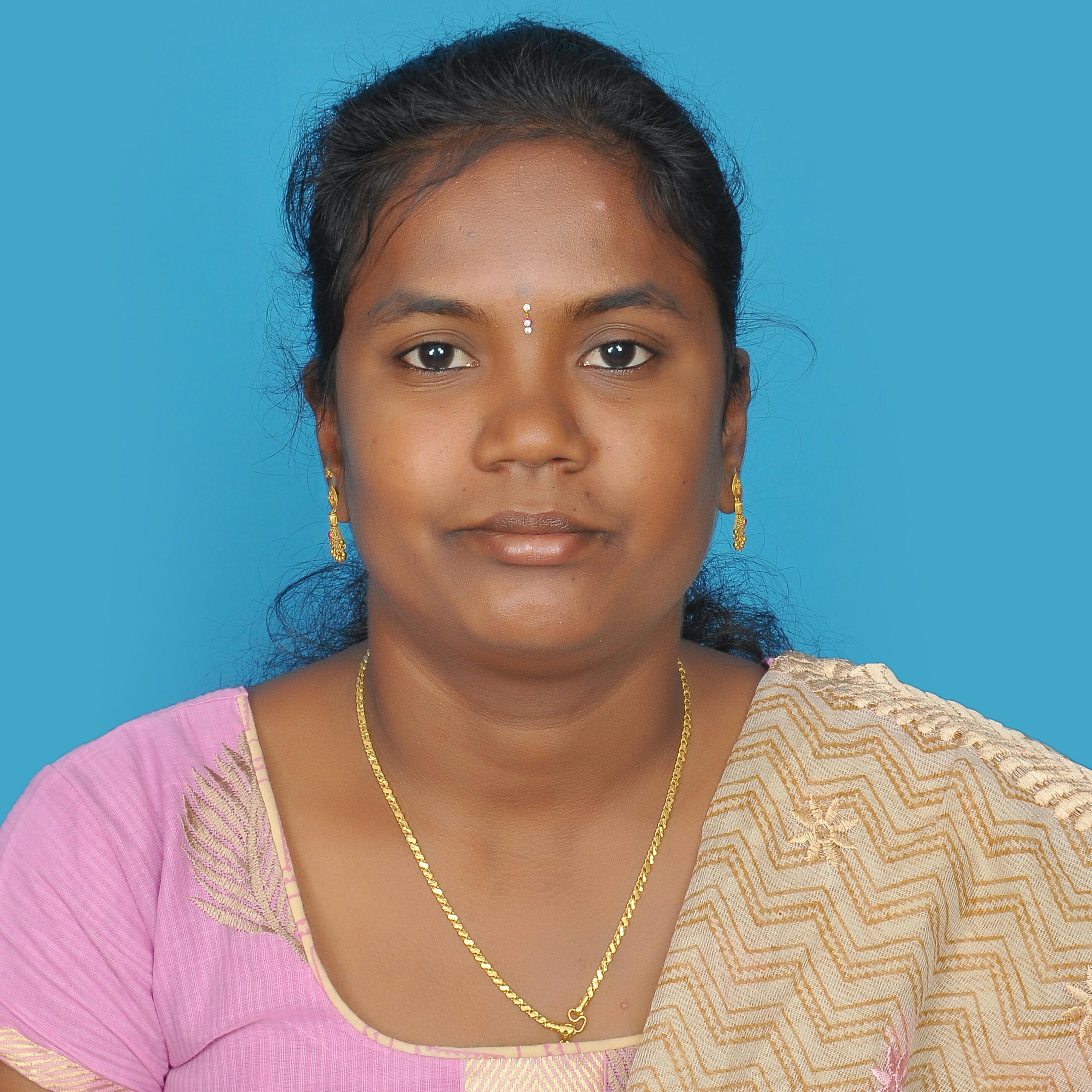 Radhamani Rangasamy
2012 - B.E - Electronics And Communication Engin
11 Aug'16 @ 12:42