Junior Engineer @ Altran
Domain: business development
Location: chennai, coimbatore, bangalore
Experience: 0 - 0 yrs
Salary: 320000 - 320001 L p.a.
Streams:
Job Description
Hi Guys,
We are looking for 3 good canditates with BE/BTECH Computer Science or IT with C++ skills immediately for Altran.
Resume to be sent to kc.iri@kct.ac.in
The poster sent herewith is old just for reference and the registration link and dates are not valid. Other details are same. 2018 passed without any standing arrears are preferred.
Expired On : 06 Jul 2018
Be first to apply this job
Job Posted by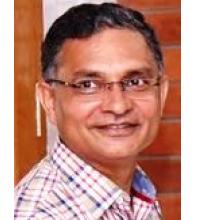 2000 | B.E - Electronics And Communication Engin