Junior Software Developer @ flockwits
Domain: software
Location: Coimbatore, Tamil Nadu, India
Experience: 0 - 0 yrs
Salary: 8000 - 10000 L p.a.
Streams:
Job Description
Job Description:
FlockWits is looking for Software Engineers to join team which is destined to build the advanced unified marketing platform powered by machine learning, enabled by Big data . You will be responsible for helping design, build, and deliver a platform that accelerates sales of clients. This role requires thirst to learn cutting technologies on App development, Data storage and processing, Artificial Intelligence, security and dev ops. We look for desire to create new things, dive in wherever there's a need, eagerness to make an impact as an individual and the willingness to learn new things. You must be self-motivated, innovative, and proactive.
The role offers significant opportunities for growth.
You will...
• Help build the leading platform using Java spring for app, NoSQL for storage , Hadoop for processing , python for machine learning and Jenkins for dev ops.
• Design, code, and implement clean and elegant user interfaces and workflows
• Design and build UI with best usable features .
You have...
• Any engineering degree or MCA
• Thirst to learn.
• Self-driven and motivated, with a strong sense of ownership and craftsmanship.
• Enthusiasm to sharpen soft skills like written and verbal communication
Expired On : 30 Jun 2019
Be first to apply this job
Job Posted by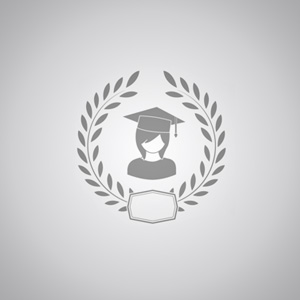 2012 | B.E - Computer Science Engineering