Sr Software Engineer @ CLSA
Domain: banking and finance
Location: Pune, Maharashtra, India
Experience: 0 - 0 yrs
Salary: Not Disclosed
Streams:
Job Description
Looking for experienced Core Java and C# (WPF) developers for multiple roles with CLSA Pune. Multiple positions (4-10 yrs experience) available. We are building ultra low latency trading platforms in the investment banking domain.
JD:
Strong knowledge of Core java or C# (WPF)
Good understanding of data structures and Algorithms
Excellent problem solving, communication and collaboration skills.
Expired On : 16 Feb 2018
Be first to apply this job
Job Posted by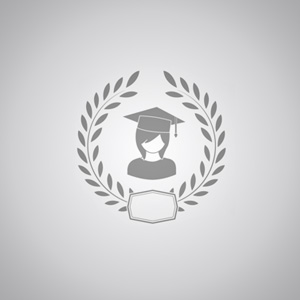 2000 | B.E - Computer Science Engineering